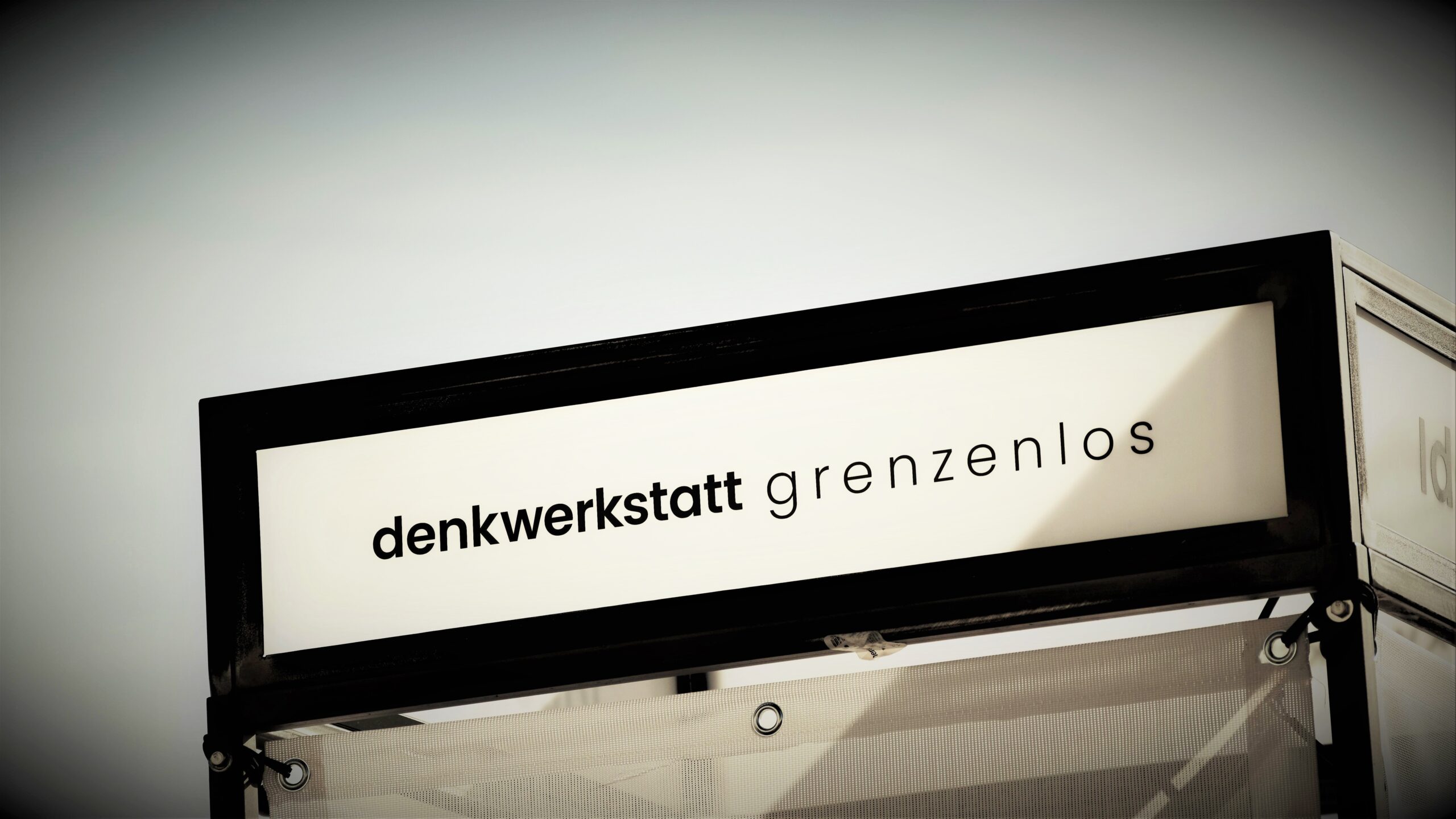 After some years of preparation and development, I founded an entrepeneurial company called denkwerkstatt grenzenlos in 2020. This project is a response to social fragmentation and the loss of common ground in the age of digital transformation. We want to contribute to rebuilding a culture of public discourse and offer new experiences as well as orientation in an increasingly complex world.
If you want to learn more about this initiative and its current status, simply visit our website:
www.denkwerkstatt-grenzenlos.de
We love to connect and run this project in cooperation with other creative and powerful minds and institutions.