The time has come to build a new world exhibition – and a culture of public discourse.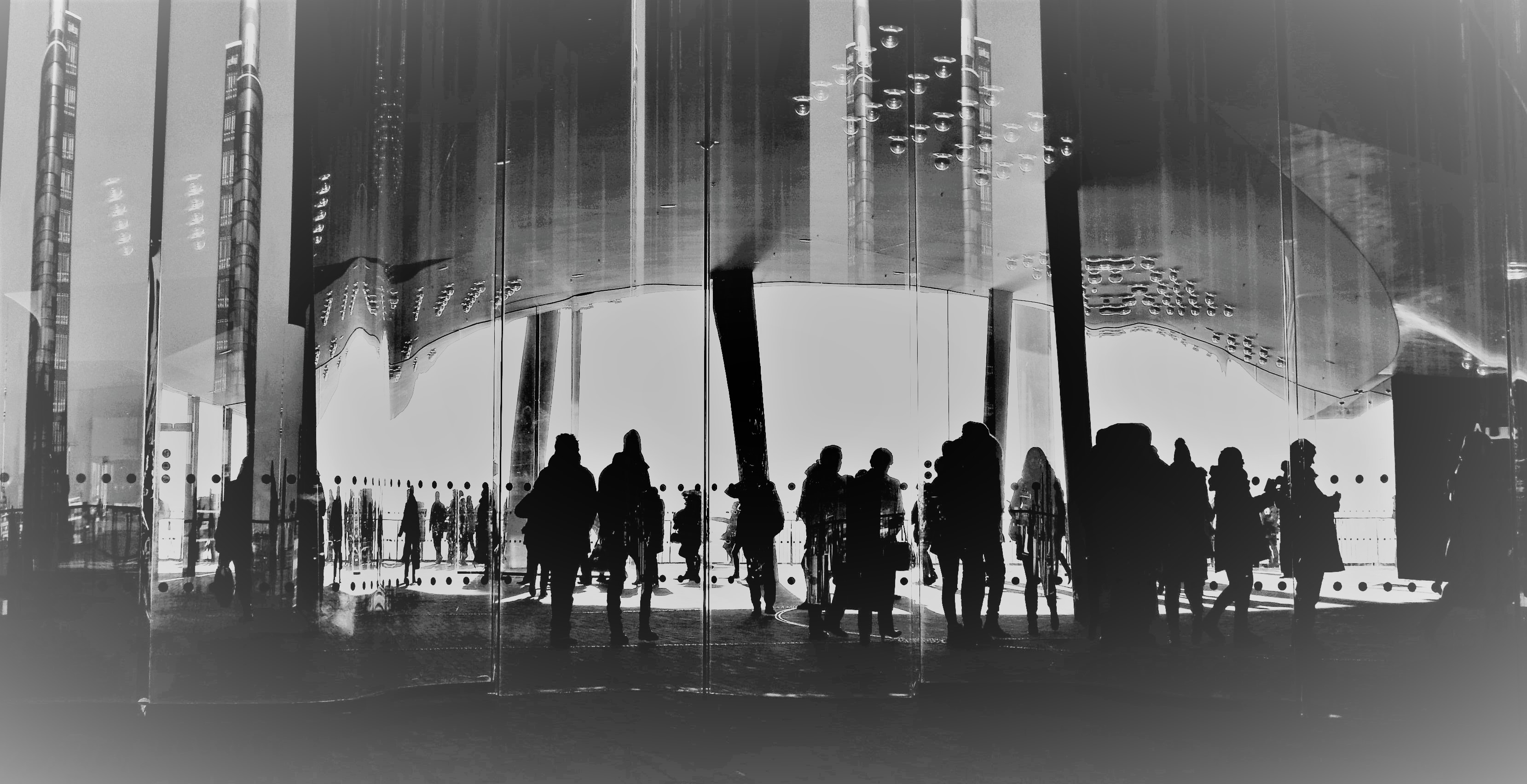 We are in the process of founding an entrepeneurial company called denkwerkstatt grenzenlos. Our project Meeting-Sharing-Learning is a roadshow that embraces a new kind of exhibition and a forum for discussions on the challenges of our time in favour of a recovered culture of public discourse.
Why we run this project? Meeting-Sharing-Learning is a response to social fragmentation and the loss of common ground in the age of digital transformation. We want to contribute to rebuilding a culture of public discourse and offer new experiences as well as orientation in an increasingly complex world.
What we basically do? We translate the present age into ten challenges (themed world, in German), make this themed world available in a growing world exhibition (world exhibition, in German) and focus on one of the themes in one world dialogue event respectively (world dialogue, in German). Get an impression of what it means to be part of Meeting-Sharing-Learning here: Cartoon, in German
If you want to learn more about this initiative and its current status, simply write an email. We love to connect and run this project in cooperation with other creative and powerful minds and institutions.